Kade N., son of Jr. Bow Kiri Siu, is fundraising to supplement the budget of his school, St. John Vianney. If you can, please consider a donation to his cause. Mahalo.
Donate here: https://getmovinfundhub.com/student-webpage/6350fb58cdebe?fbclid=IwAR1sjYnVnFc51P5TNrBnJQPFLNIfL6ysP9qBUXbL4v1p_W6DTfVdDVq5Zdg#
SJV Marvelthon
Event Date: November 23rd, 2022
Kade N
SCHOOL: St. John Vianney
Personal Message From Kade
I am participating in the SJV MARVELTHON, a competition between the four SJV Cyclone teams of powerful beings: Thanos, Black Panther, Captain Marvel, and Nebula. I will compete in 6 challenges, each offering a chance at capturing an Infinity Stone, with the last challenge being the SJV Turkey Trot on Wednesday, November 23rd. Please support me and my school through donations as we battle for the 6 Infinity Stones. Thanks for your contributions!
Message from the School
The SJV MARVELTHON – a FUNdraiser brought to you by the SJV PTSH

Each year, SJV PTSH organizes fundraisers to supplement St. John Vianney School's budget. This school year, our goal is to raise a total of $30,000 to support the school in various areas! With your kokua, we are hoping to raise $30,000 from this Marvelthon.

Our SJV students have been divided into four teams: Captain Marvel, Black Panther, Thanos, & Nebula. Each week, your child will have the opportunity to win an Infinity stone by participating in our 6 challenges while raising money for our school. The team with the most participants each week will win the Infinity Stone & team points. Our finale will be our annual Turkey Trot (3 mile run around Enchanted Lake) on November 23rd. The fastest runners will be recognized and add bonus points to their team.

The student(s) with the highest donations will win the Ultimate Marvel Prize & a Class Party. The Team with the highest points will win the Gauntlet Stone Trophy to display in the SJV Library. Students that receive all 6 Infinity Stones will receive a Marvel Swag Kit.  
We appreciate your SUPPORT & may the Universe be with you . . .
MY GOAL is $150.00
Donations Accepted Until November 30th, 2022
My Superstar Goal is $300.00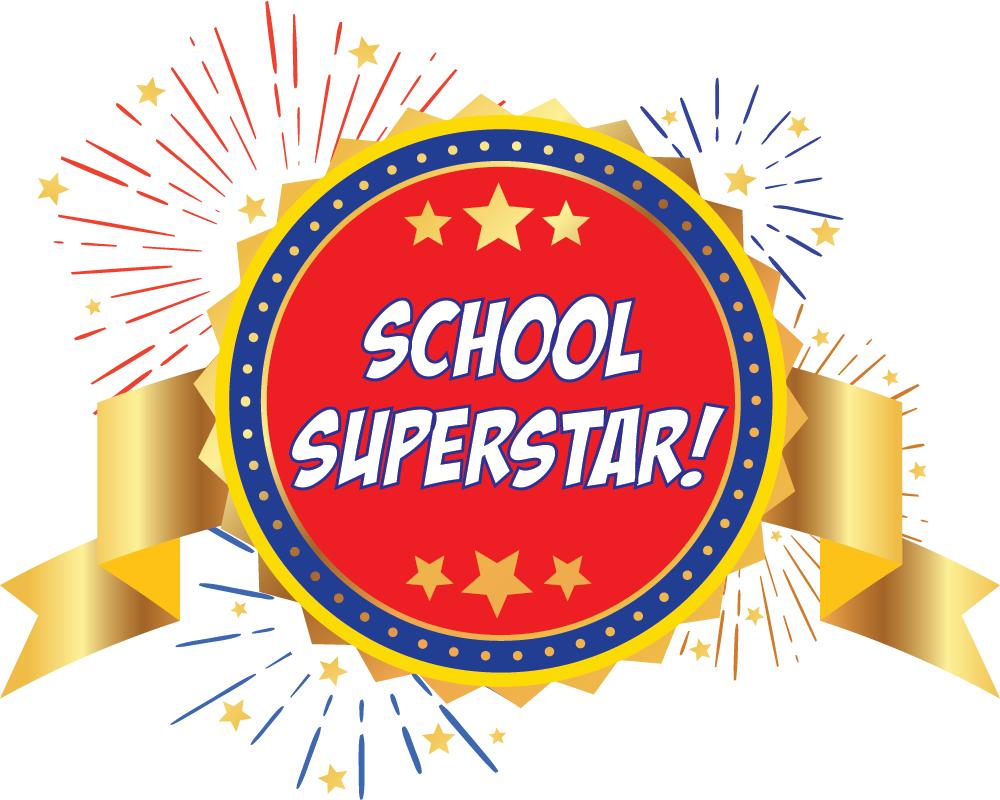 Donate here: Donate here: https://getmovinfundhub.com/student-webpage/6350fb58cdebe?fbclid=IwAR1sjYnVnFc51P5TNrBnJQPFLNIfL6ysP9qBUXbL4v1p_W6DTfVdDVq5Zdg#