From Daniel Padilla: The ULS Booster Club invites you to support ULS by enjoying your favorites sweets from See's Candies! Simply visit the ULS Booster Club's online storefront by following the link below, place your order, and your treats will be delivered directly to your home! Thanks for your support!!
Access Storefront Here: ULS Booster Club Storefront
Help Us Reach Our Goal!
 
Thank you for supporting the ULS Booster Club! We'll receive all profits from any items you purchase below. Order more to help us reach our fundraising goal!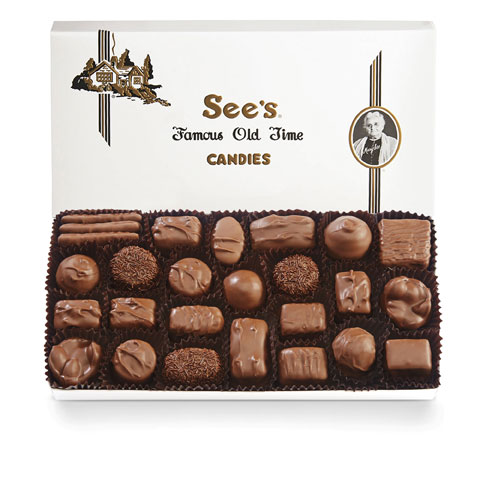 Milk Chocolates1 lb   #326$ 26.50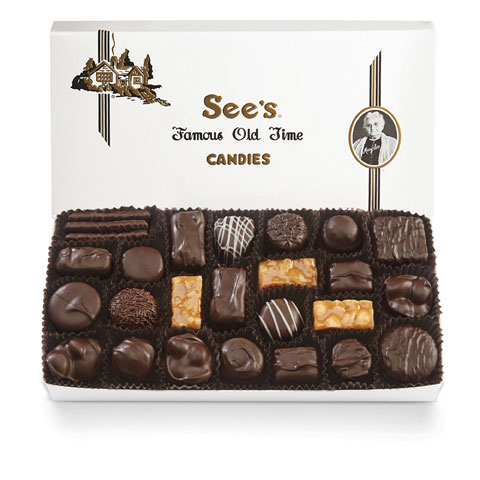 Dark Chocolates 1 lb   #330$ 26.50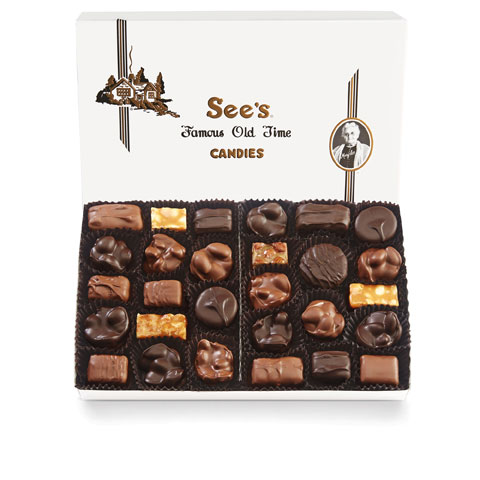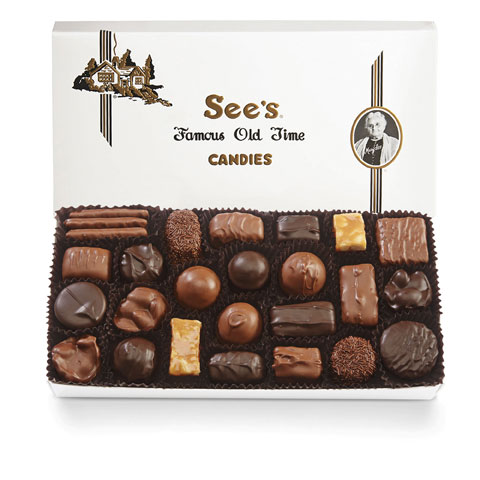 Assorted Chocolates1 lb #318$ 26.50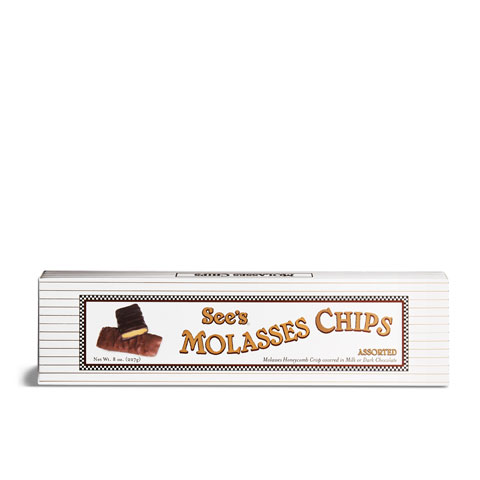 Assorted Molasses Chips8 oz #360$ 13.25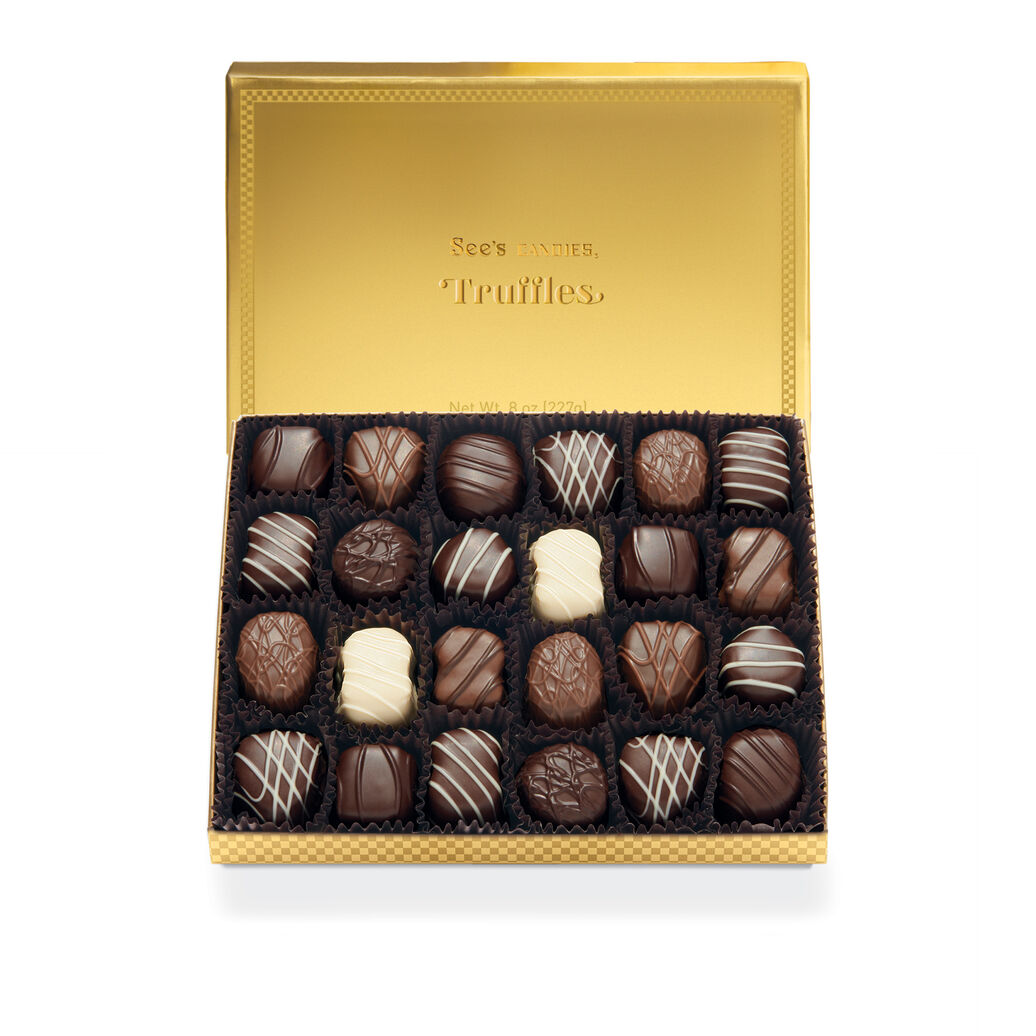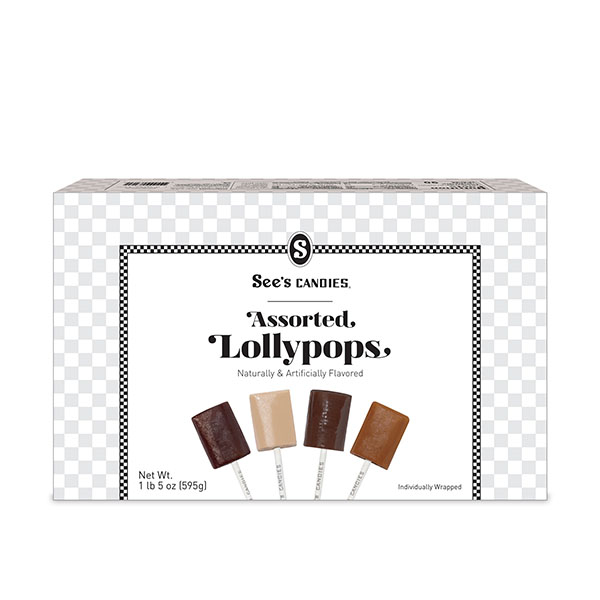 Assorted Lollypops1 lb 5 oz #296$ 27.00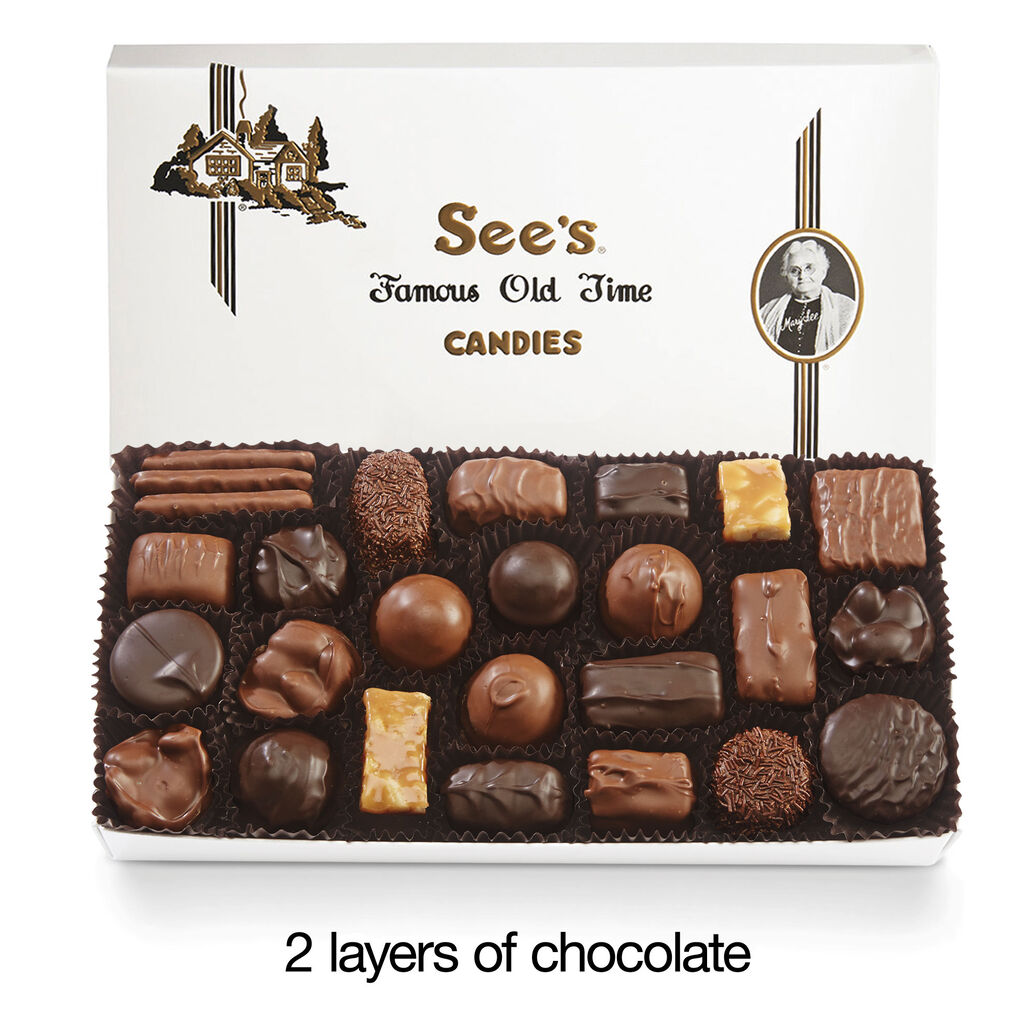 Assorted Chocolates 2 lb #319$ 51.00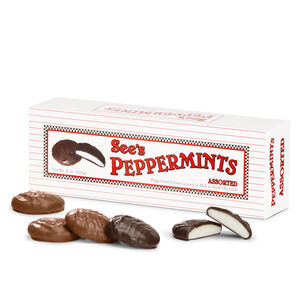 Assorted Peppermints8 oz   #358$ 13.25
See's Awesome® Peanut Brittle Bars8 oz   #9634$ 14.50
See's Awesome® Walnut Square Bars12 oz #9635$ 14.50
See's Awesome® Nut & Chew Bars12 oz #9633$ 14.50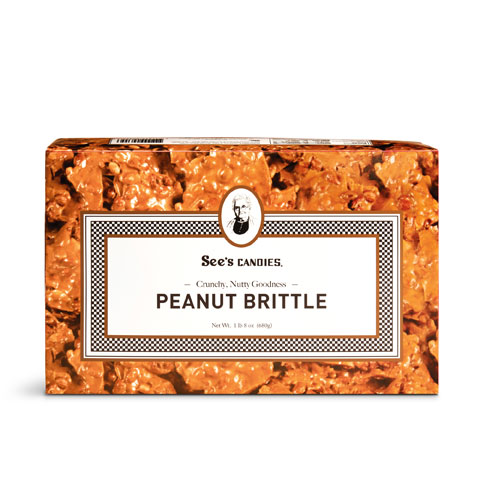 Peanut Brittle 1 lb 8 oz #355$ 27.00